Blog / Nearby Attractions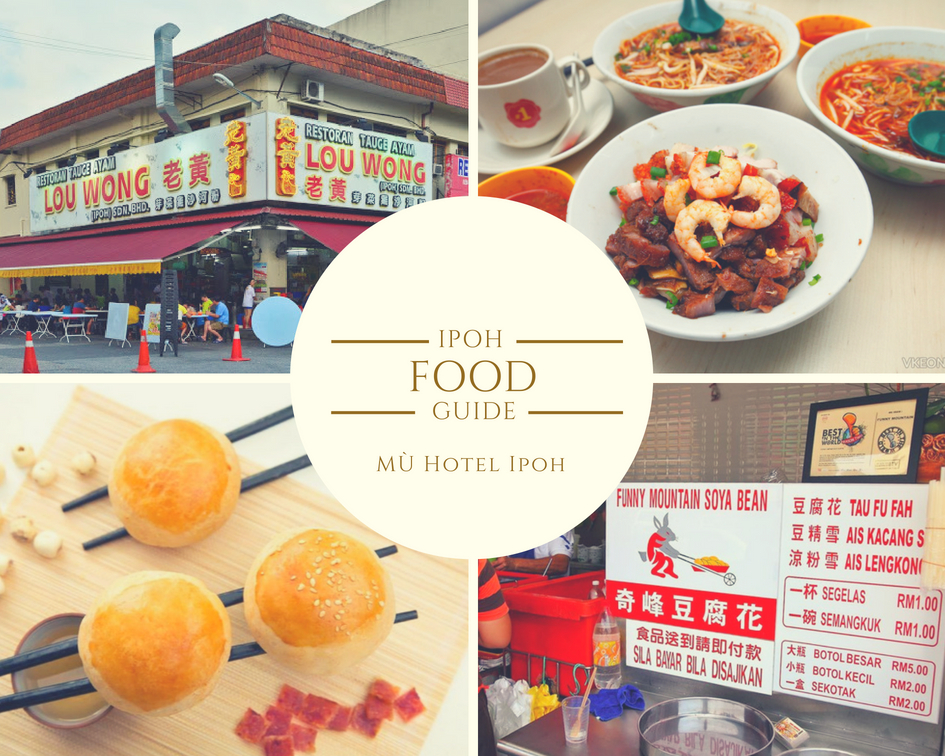 While Ipoh's Old Town is favoured by many for its old-time charm and flourishing street art, on the other side of Kinta River lies Ipoh's New Town. The New Town is a foodie's heaven, the delicious Ipoh food will definitely satiate your appetite.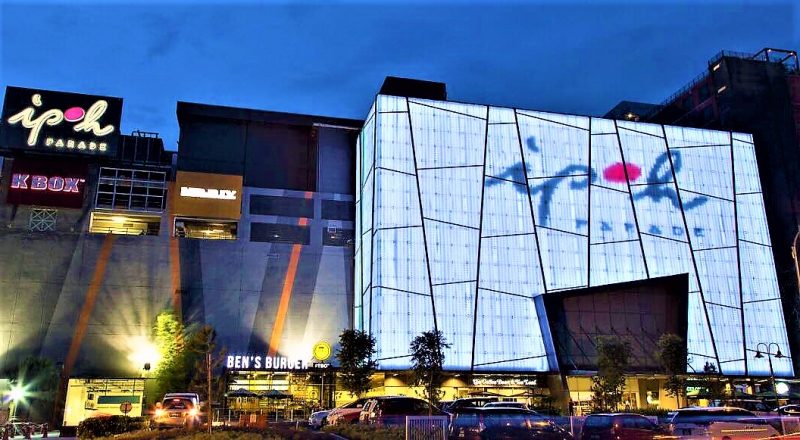 If you're visiting Ipoh City as a big group, Ipoh Parade is the best choice to chill out because everyone can definitely find something to do. You can opt for a movie at GSC Cinema, karaoke session in Kbox or shop at Uniqlo, Brands Outlet, Vincci and other popular stores.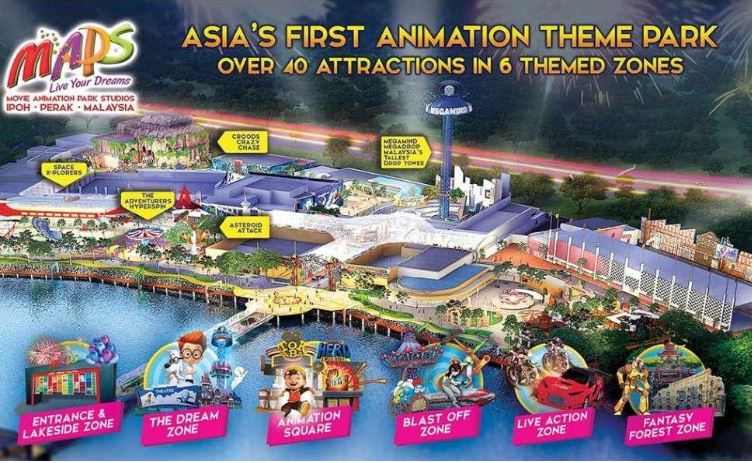 Located 20 minutes away from MÙ Hotel, Movie Animations Park Studio (MAPS) holds the title of the first animation theme park in Asia. Situated in Ipoh, Perak, MAPS is an attraction worth visiting for those wondering where to go to during their stay in the city itself.