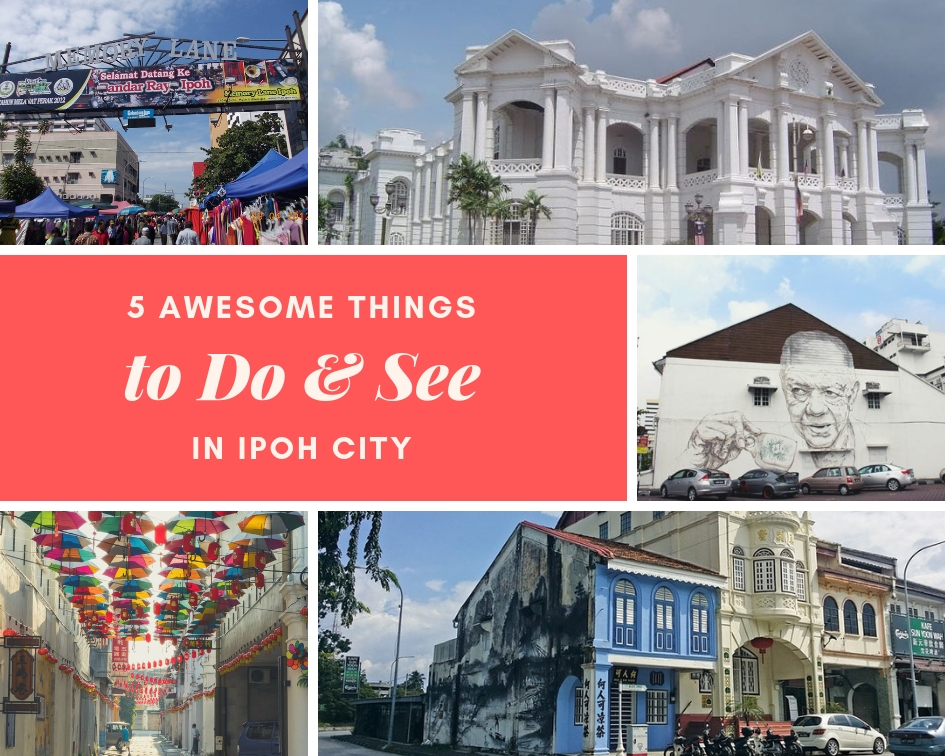 Aside from delicious food offerings and exciting theme parks, there are other things to do in Ipoh as well. A city of many diverse attractions, there's something for everyone. Whether you enjoy taking in the city's sights, strolling along a quaint street, or discovering the city's history, Ipoh is definitely worth exploring. If you're not sure what to do in Ipoh, here are a few attractions that are conveniently located nearby MÙ Hotel.
Located just 1.3km away from the hotel, Concubine Lane is a popular tourist attraction in Ipoh. This bustling lane is lined with hipster cafes, boutique hotels, and stalls selling antiques and unique trinkets. A colourful and lively old street with a touch of modernity, it's easy to see the allure of Concubine Lane.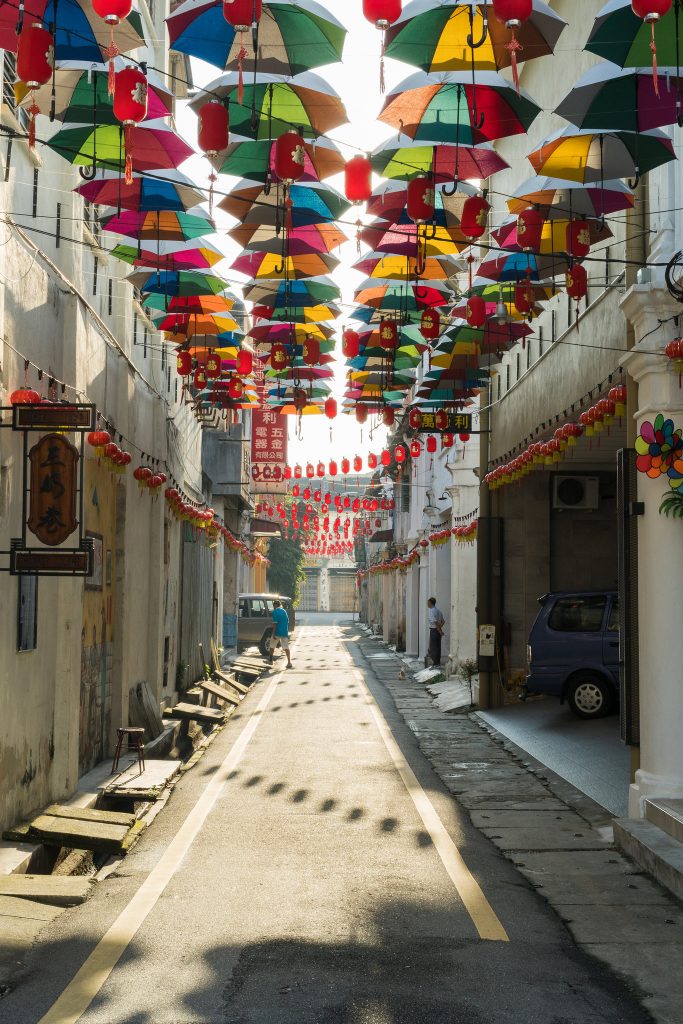 As a cultural heritage capital, this charming city is filled with plenty of eye-catching street art. A number of them were painted by the mural artist Ernest Zacharevic, who gained popularity after painting the now-iconic Penang street art. You can easily explore Ipoh's flourishing street art as it's only 1km from MÙ Hotel. Try to spot coffee-themed murals like "Old Uncle Drinking Coffee", "A 'Kopi' Break" and more!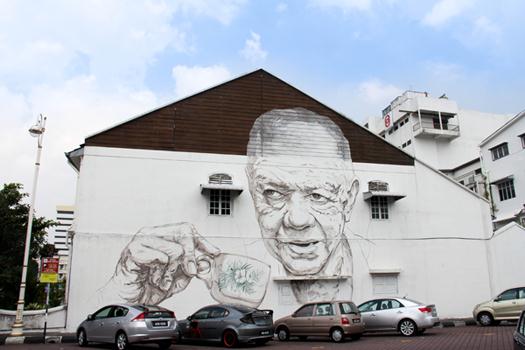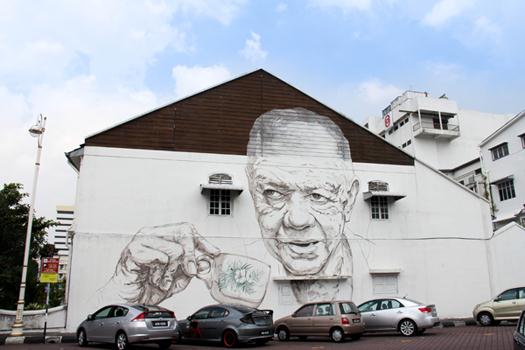 Ho Yan Hor Museum preserves a piece of Ipoh's history within its walls. The museum tells the story of Dr Ho Kai Cheong, who first started out as a humble herbal tea seller, and then went on to become a wealthy entrepreneur and philanthropist. If you're intrigued by the story of Ho Yan Hor, pay this museum a visit – it's only 1.6km away from our hotel.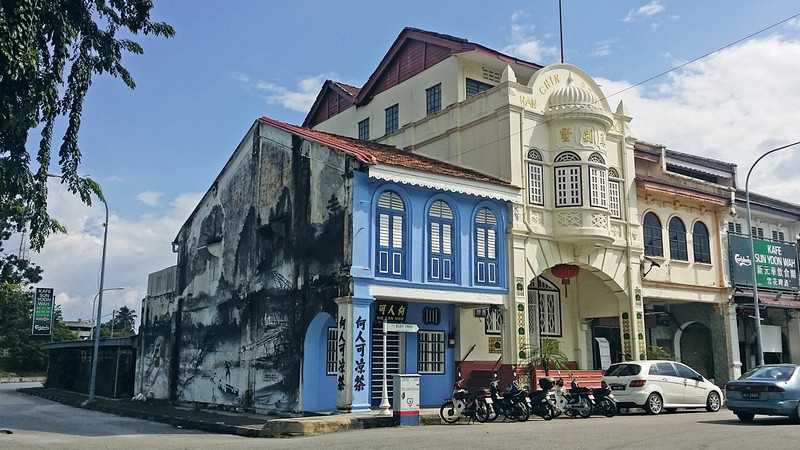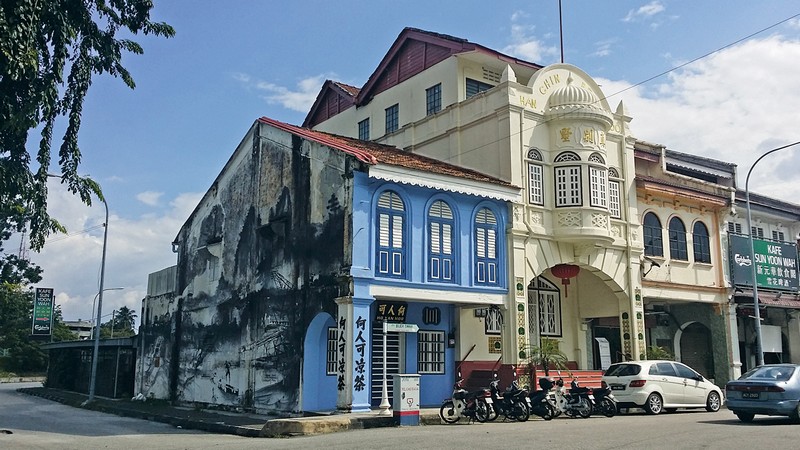 In Ipoh's city centre, you can literally walk down Memory Lane. Located 1.6km away from MÙ Hotel, Memory Lane is actually a popular flea market that takes place every Sunday from 6am to 1pm. This flea market features an assortment of goods including antique merchandise, children's toys, collectables, street food and more interesting items. Take a leisurely stroll down memory lane and browse to your heart's content.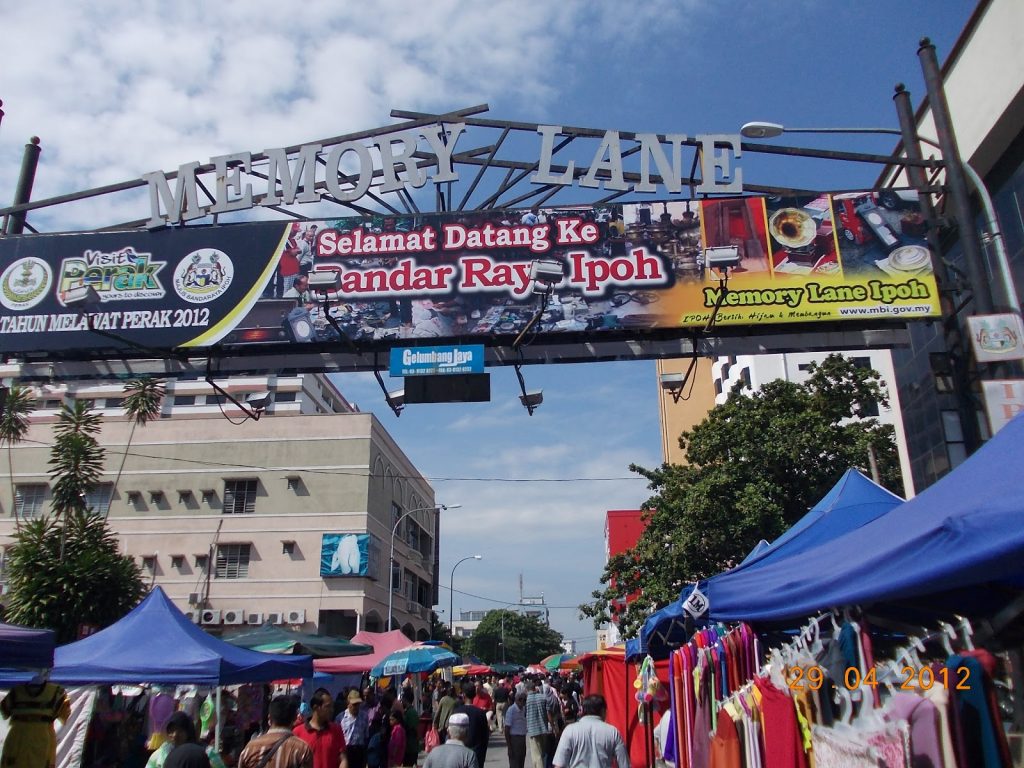 Located 1.8km from MÙ Hotel, Ipoh Town Hall is a colonial-style building completed in 1916. It was previously Ipoh's post office and later on, a telegraph office and the district police headquarters. History enthusiasts will enjoy admiring the colonial architecture of this building and appreciate the history behind it. Additionally, the Ipoh Town Hall presents itself as a wonderful photo opportunity for all.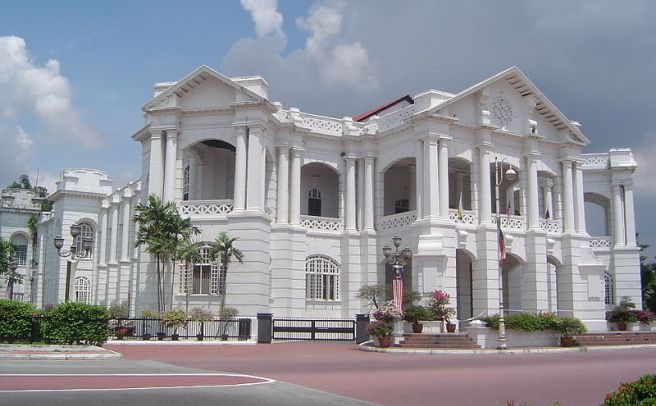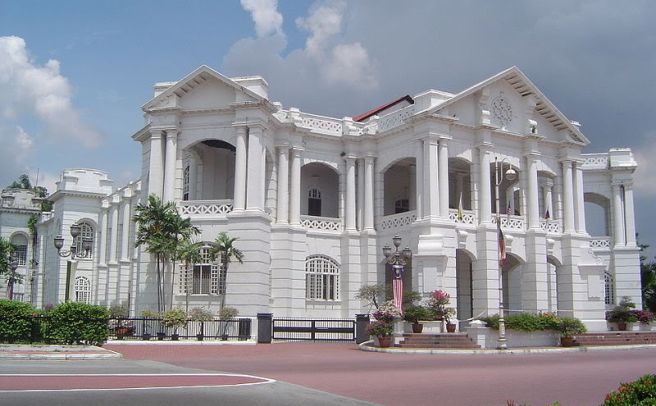 With nearby attractions to visit and sights to see, there's no shortage of things to do when you stay at a convenient location like MÙ Hotel.