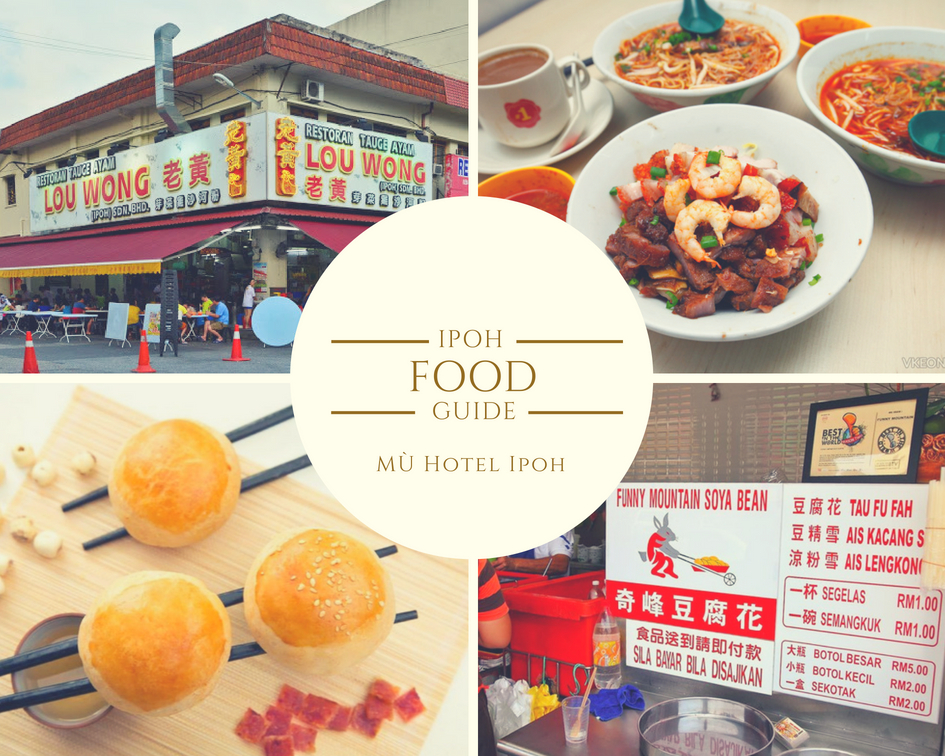 While Ipoh's Old Town is favoured by many for its old-time charm and flourishing street art, on the other side of Kinta River lies Ipoh's New Town. The New Town is a foodie's heaven, the delicious Ipoh food will definitely satiate your appetite.
Guan Heong Biscuit Shop – Tau Sar Pheah & More
The city of Ipoh is known for its towering limestone caves, famous white coffee blend, and its tasty food. Apart from that, it's also well-known for its delicious traditional biscuits. Guan Heong Biscuit Shop is the first handmade biscuit shop in Ipoh New Town. Its signature is the Salted Tau Sar Pheah, a flaky pastry with mung bean filling. A bite into this tasty pastry will have you hooked!
Address: 160, Jalan Sultan Iskandar, Taman Jubilee, 30000 Ipoh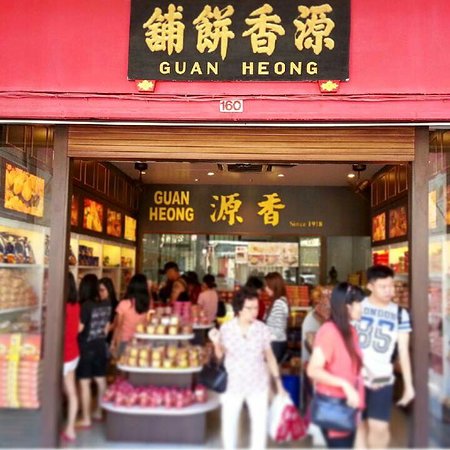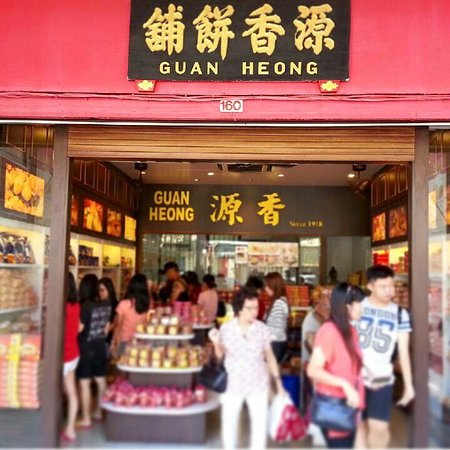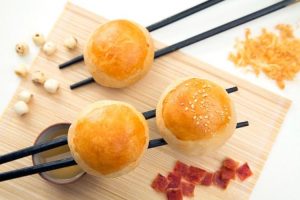 Yee Hup Biscuits – Hiong Piah
Another popular shop selling traditional pastries, Yee Hup's Hiong Piah is a specialty in Ipoh. Hiong Piah literally translates to "fragrant biscuit", but they're also known as Puff Biscuits. They're a round and flaky pastry with a sweet and chewy maltose filling – the perfect snack for sweet tooths! Many tourists often buy these biscuits as a souvenir for their friends and family.
Address: 151, Jalan Sultan Iskandar, 30000 Ipoh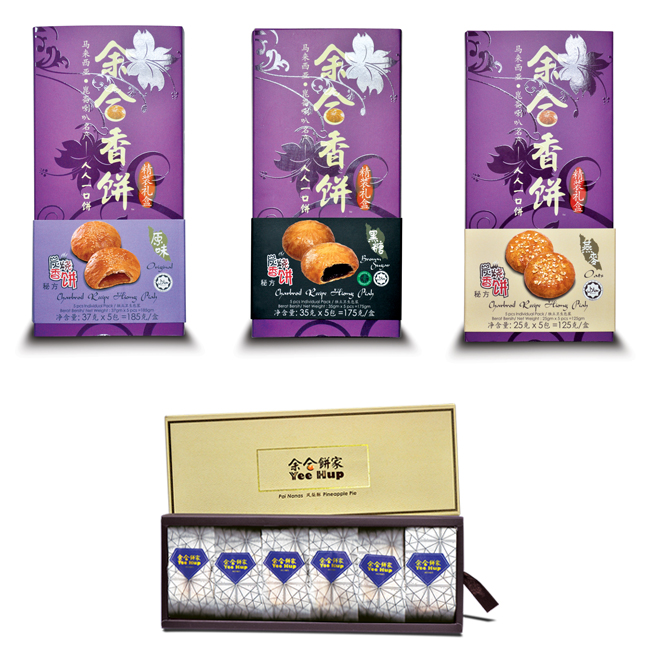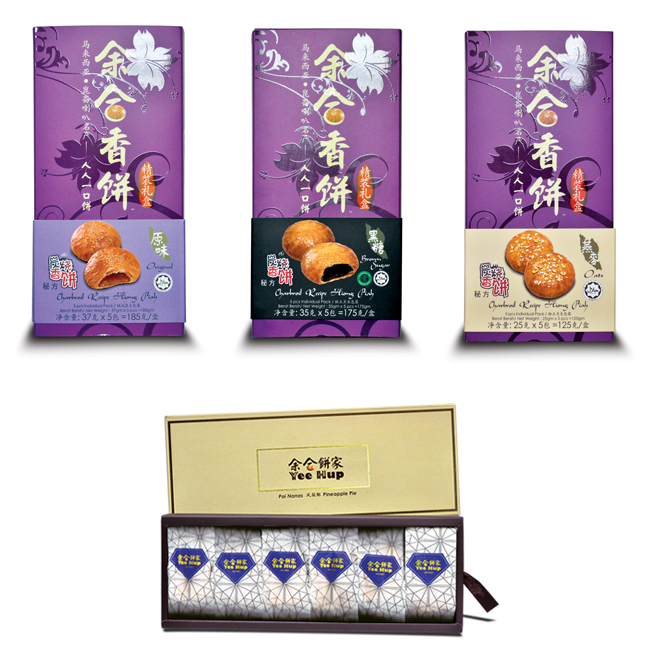 Xin Quan Fang – Curry Noodles
Known as "Ma Ta Liu" to the locals, Xin Quan Fang is a popular breakfast spot for the famous Ipoh curry mee. Unlike other curry noodles in Malaysia, Ipoh's version is lighter, yet still has a kick to it. With additional toppings to choose from such as roast pork (siu yok), BBQ pork (char siew), prawns, poached chicken and more, it's a sinful dish that will leave you wanting more.
Address: 174, Jalan Sultan Iskandar, Taman Jubilee, 30000 Ipoh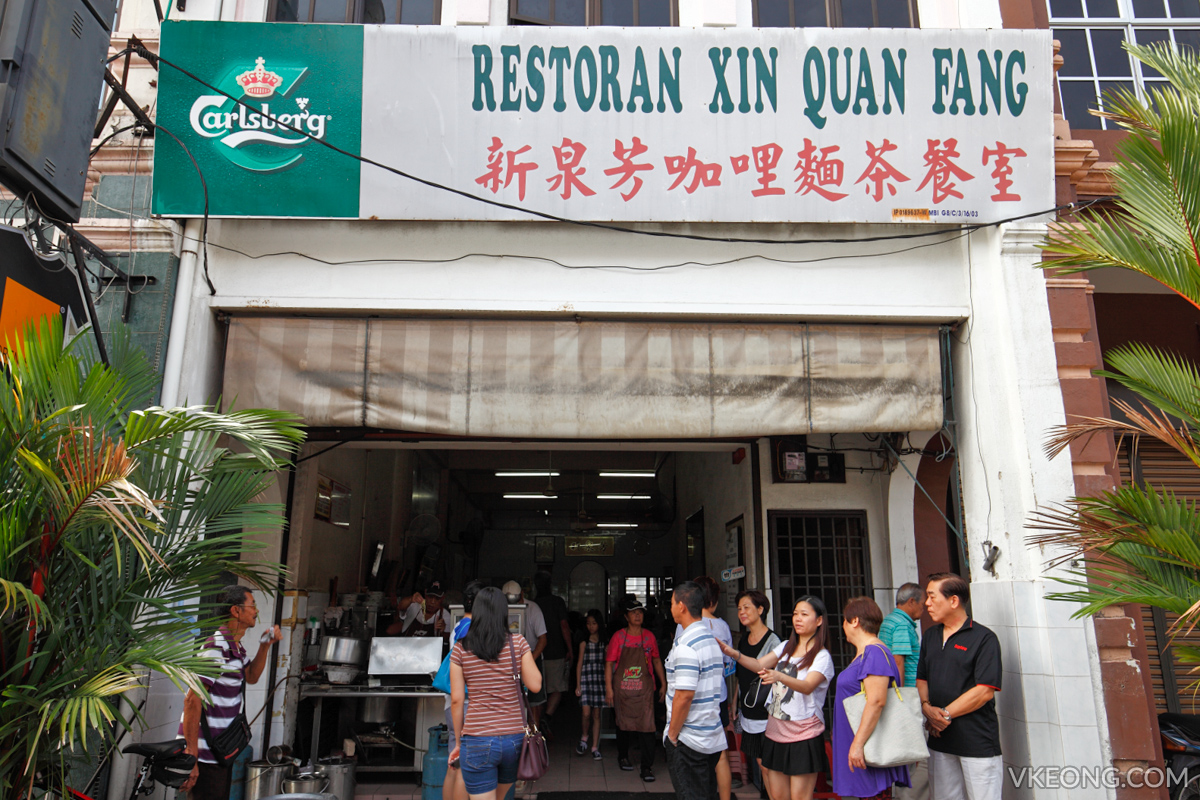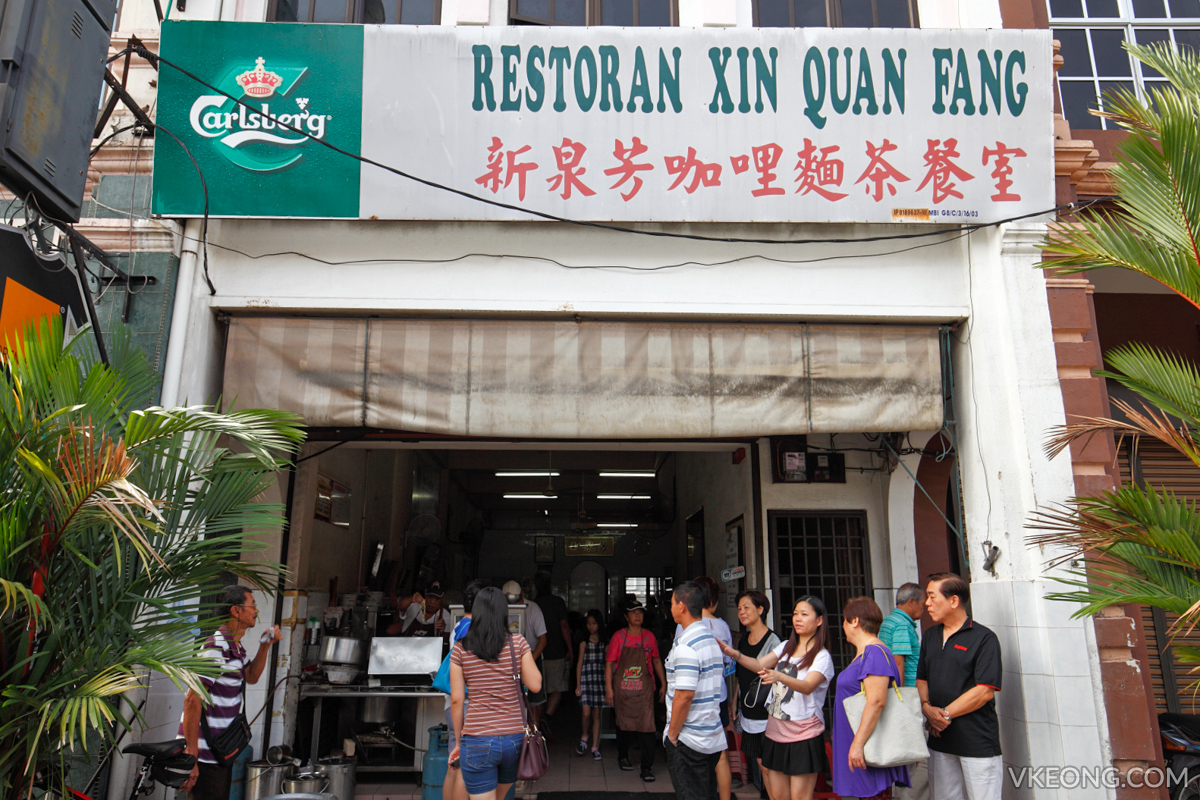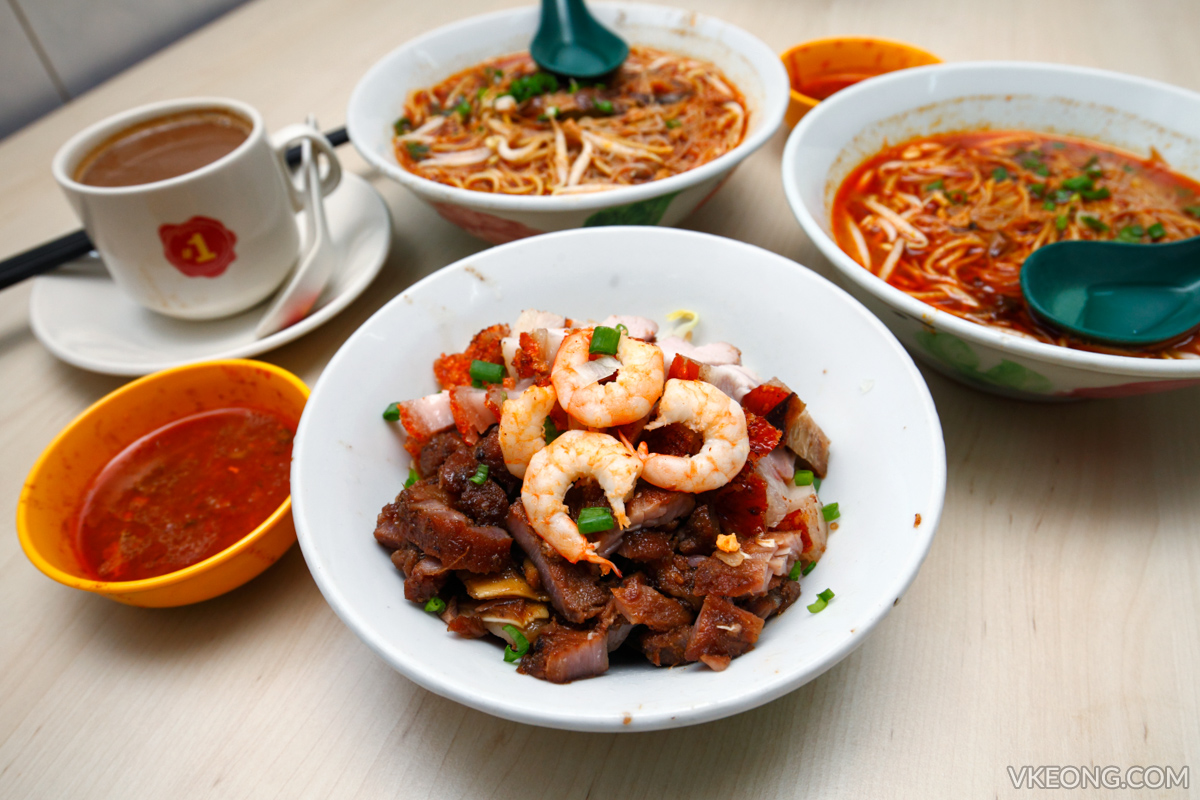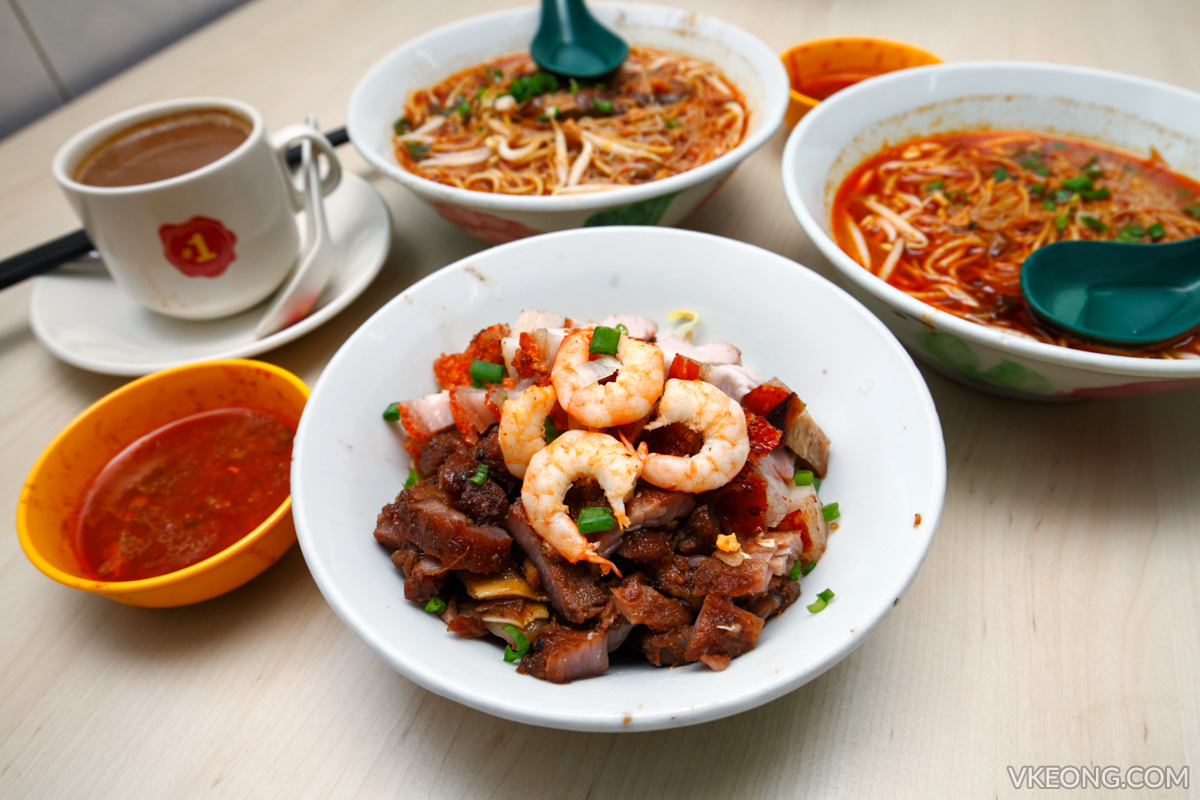 Lou Wong – Bean Sprouts Chicken
One of Ipoh's signature food is the Nga Choy Kai, literally bean sprouts and chicken. It's essentially a dish of chicken rice, poached chicken, and bean sprouts. What's so special about Ipoh chicken rice? Well, Ipoh has a reputation for serving the best bean sprouts in Malaysia, rumour has it that the hard water from the limestone hills gives them its distinctive crunchy and succulent texture.
Address: 49, Jalan Yau Tet Shin, Taman Jubilee, 30000 Ipoh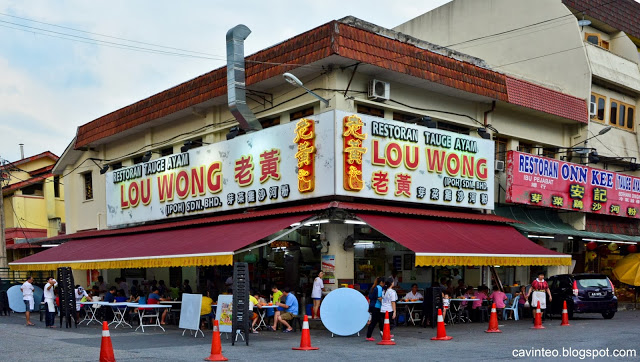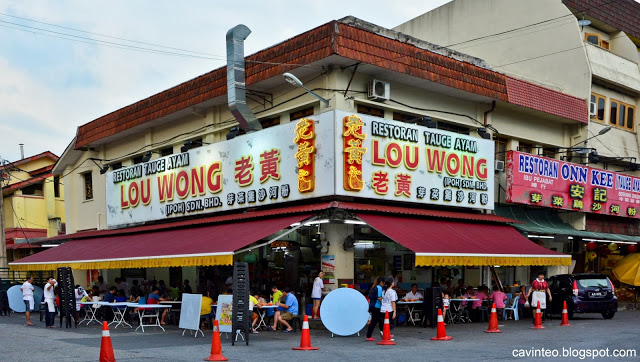 Tuck Kee – Fried Noodles
Tuck Kee Restaurant is a well-known place for a variety of different noodle dishes. This includes dishes such as Hokkien Dai Loke Mian, Wat Tan Hor, Yu Kong Hor and more. The most popular is most probably the Wat Tan Hor, a dish consisting of flat rice noodles with a rich egg gravy.
Address: 61, Jalan Yau Tet Shin, Taman Jubilee, 30300 Ipoh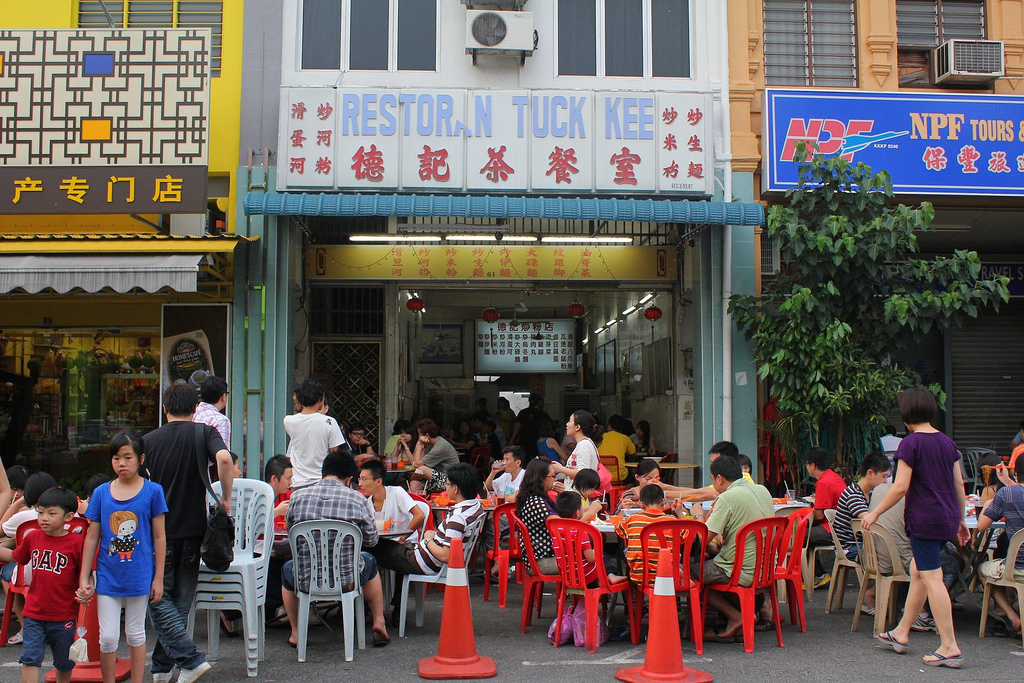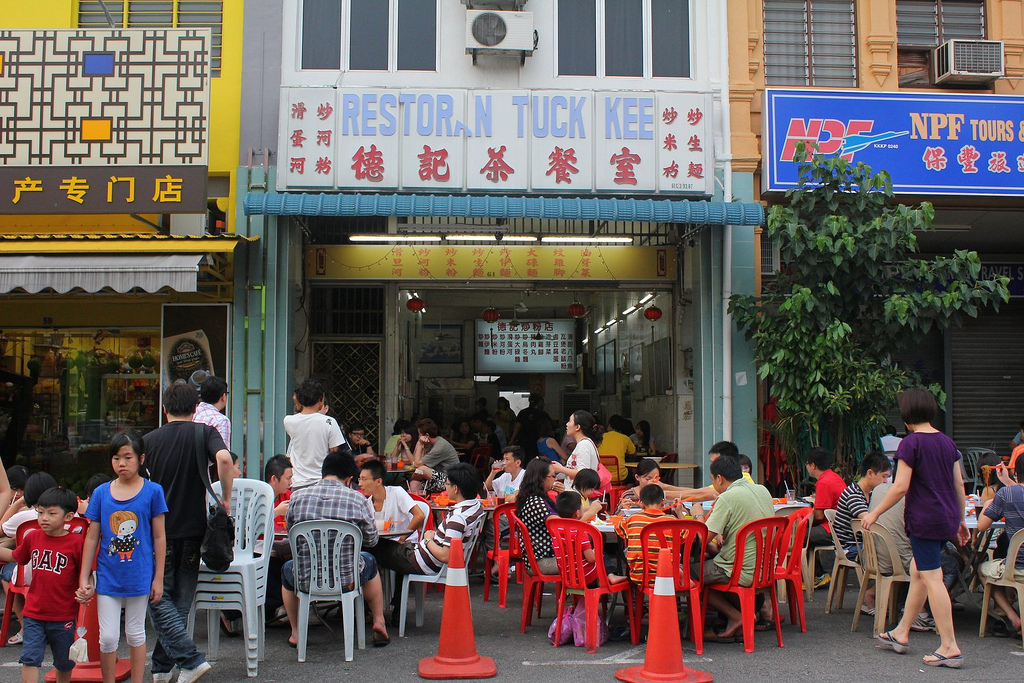 Funny Mountain – Tau Fu Fah & Soya Bean
Arguably one of the most popular Tau Fu Fah shops in the country, Funny Mountain serves an amazing silky smooth bowl of goodness. The texture of their Tau Fu Fah is so soft, it practically melts in your mouth. Their soya bean is equally as good, and you can also choose to have it with grass jelly – a refreshing option on a hot day.  
Address: 50, Jalan Mustapa Al-bakri, Taman Jubilee, 30300 Ipoh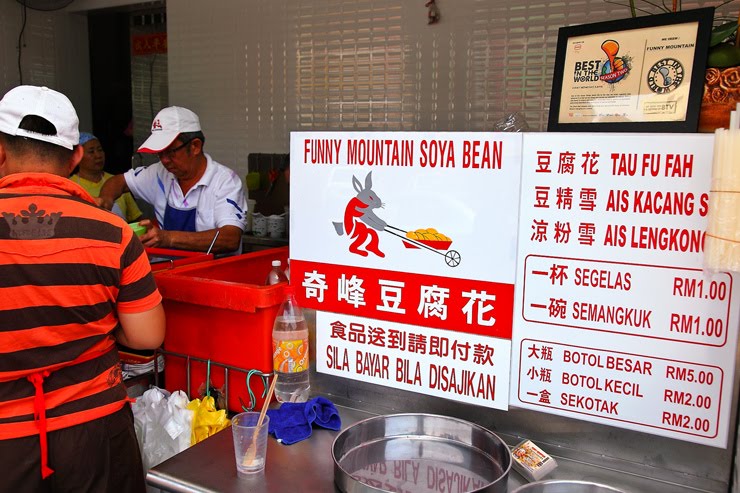 Dying to have a taste? MÙ Hotel is offering a FREE shuttle service for hotel guests to explore the best food in Ipoh and more. Experience both the Old Town and New Town with this free and convenient service!